About Us
April 17, 2020
2023-01-25 12:00
About Us
WELCOME TO MEDPRO BIOTECH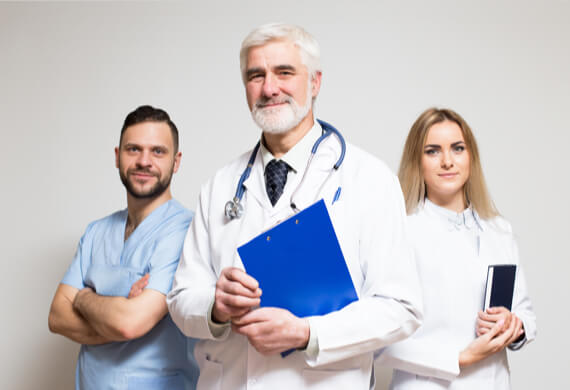 Medpro Biotech is a fastest growing Pharmaceutical, Nutraceutical and Ayurvedic Company that was established in 2013 by a young and enthusiastic entrepreneur. The organization has been dedicated to innovation through new regimen, new medicine, new technologies and new ways to beautify the world. We are market & customer driven company and regularly launch innovative and quality products.
Medpro Biotech provide a wide range of in Dermatology, Health Supplement and Nutraceutical Product – across the nation. We committed towards a healthier and happier world, we strive to provide accessible and affordable healthcare. Medpro Biotech Products and services will be developed to the highest standards and quality to exceed our customer's expectations. Our dream is to share the small gifts from everyday life with people the world over. We are committed to being on innovate, development focused company that contributes to society, builds lasting relationships with customers, and exceeds all expectations in customer satisfaction. We endeavor to be one of the most competitive company in the industry with emphasis on efficiency in operations, reliability for customers, affordable prices and thrust on the introduction of new molecules in the marketplace.
We have a Quality Management Team (QMT) who dedicatedly research on latest and best molecules with top results and no side effects. So all our products are more acceptable and in demand in the market than other competitors. We are focused and committed to provide best quality product. So our all products are manufactured by ISO, FSSAI and WHO-GMP certified manufacturing unit. So you can always assured of world class quality products with competitive price.