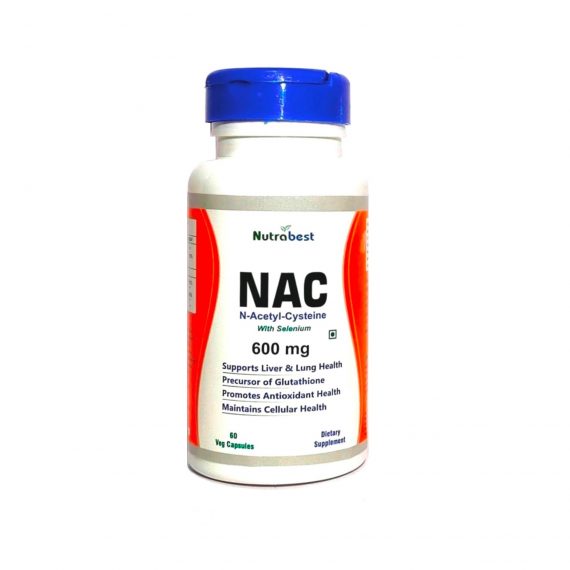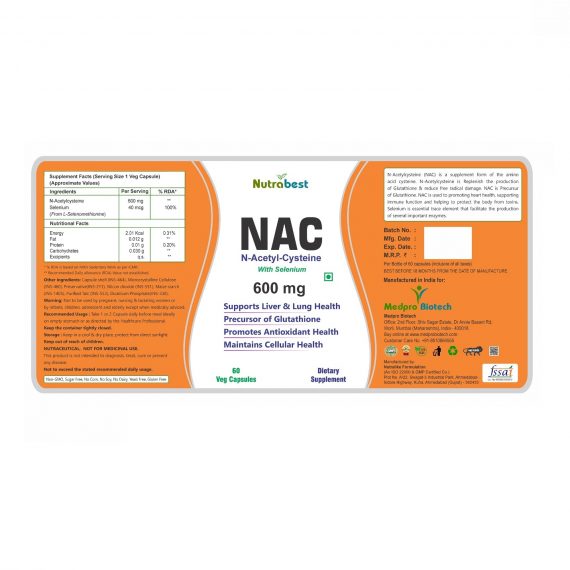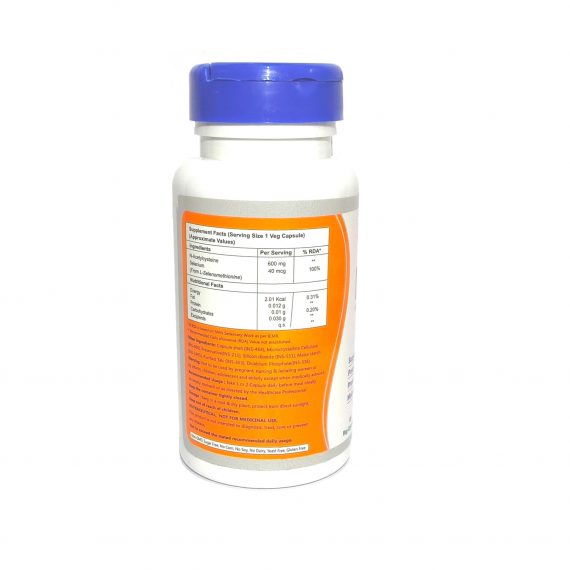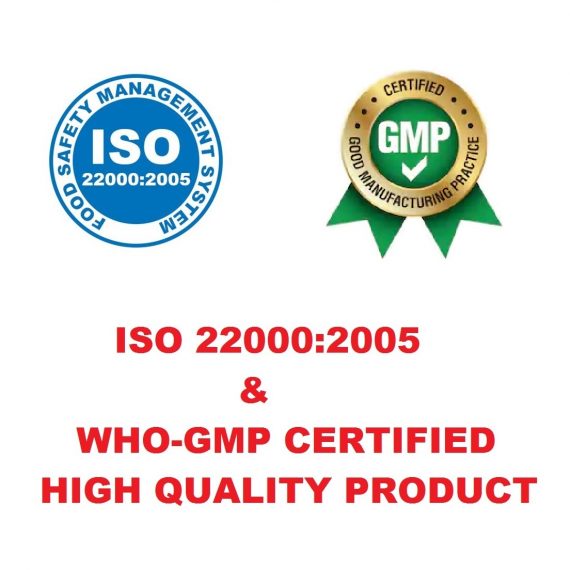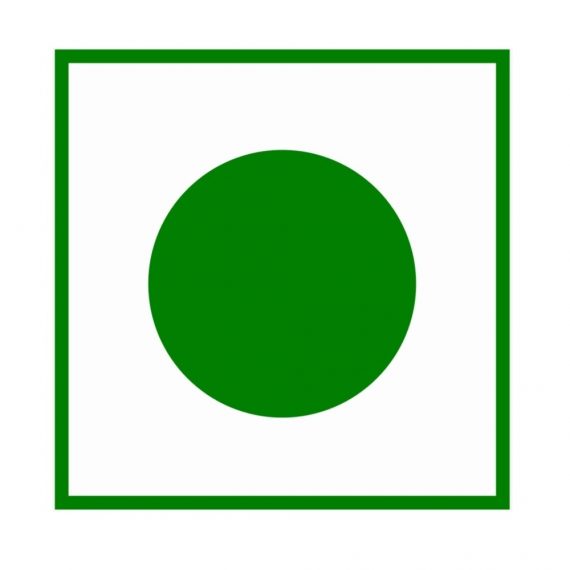 Nutrabest N-Acetylcysteine (NAC) 600 mg with Selenium for Liver, Lungs Detox & Support- 60 Capsules
₹1,498.00

497 in stock
Description
Nutrabest N-Acetyl Cysteine (NAC) Capsule is Combination of N-Acetyl Cysteine (NAC) 600mg and Selenium 40mcg. N-Acetylcysteine (NAC) is a supplement form of the amino acid cysteine. N-Acetylcysteine is Replenish the production of Glutathione & reduce free radical damage. NAC is Precursor of Glutathione. NAC is used to promoting heart health, supporting immune function and helping to protect the body from toxins. Selenium is essential trace element that facilitate the production of several important enzymes. The ingredients in Nutrabest N-Acetyl Cysteine (NAC) Capsule are ISO, FSSAI & GMP approved.
Key Ingredients:
• N-Acetylcysteine – 600 mg
• Selenium – 40mcg
Ingredients & Its Benefits :
N-Acetylcysteine :
• Improves body's Glutathione Level
• Precursor of Glutathione
• It acts as an anti-oxidant
• Helps to reduce free radicals
• It is essential for various cellular functions
• Potent Antioxidants, Supports Immunity & Detoxification
Selenium :
• Increases Glutathione activity
• Prevents pathogens entry in the cell
Recommended Dosage:
• Take 1-2 Capsule Daily in the morning on empty stomach or as directed by physician.
Safety Advice:
• Recommended dose is one Capsule daily in the morning or as directed by the physician.
• Not to exceed the recommended daily usage.
• Keep out of the reach and Protect from direct sunlight
• Store at temperature not exceeding 30°C
• It should be used with caution in pregnant women. Consult your doctor before taking.